KSA & MY BEAUTIFUL STATUE REPAIRED
Kechara Saraswati Arts (KSA) is one of the 12 departments of Kechara, look at their wonderful work in restoring the statue of Kyabje Zog Rinpoche perfectly! There are many talented members and volunteers in KSA everyday to paint statues, tsatsas, sew Buddhas' clothes, thangkas' brocades etc…it is truly a wonderful place for artistic people to dedicate their skills to Dharma. Dharma through art is this dept's motto.
Here you can read more about this department and what they do: http://www.kechara.com/ksa/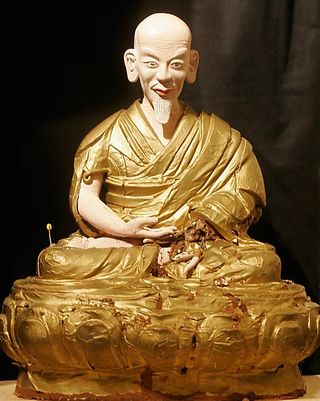 Damaged statue
Damaged and in need of restoration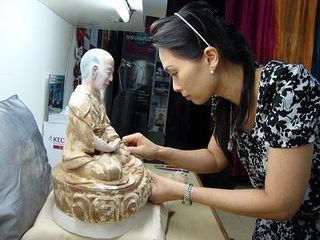 Talented volunteer lili working to restore..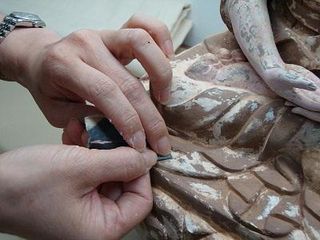 Skilled hands have repaired the enlightened hands of this statue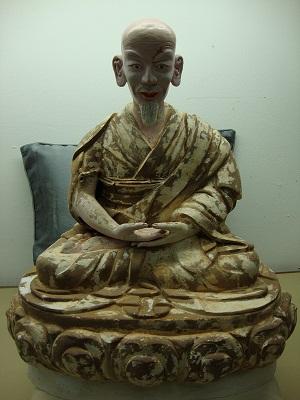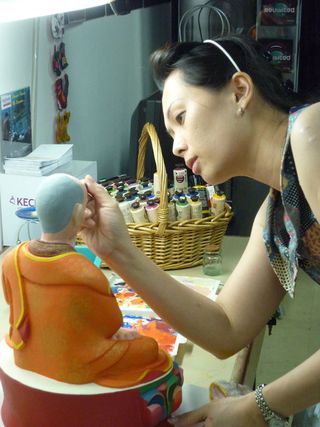 Wow!! nearly restored and adding final touches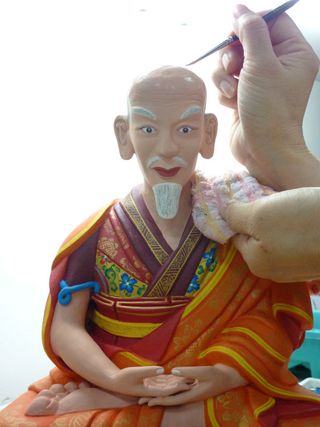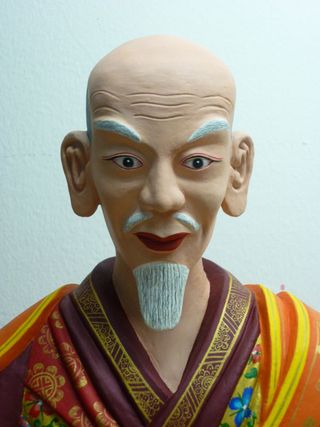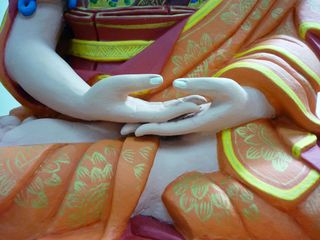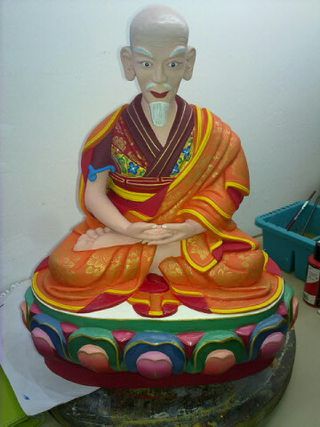 Fully restored…now we will offer the brocade Pandit's hat and robes and place back onto the shrine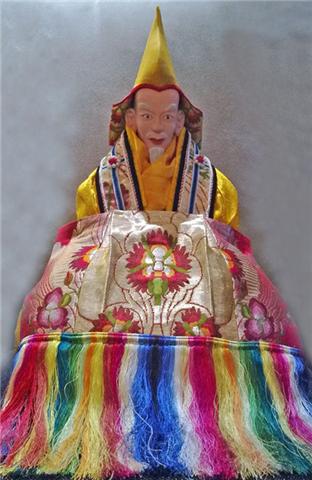 Fully completed Statue of His Holiness Kyabje Zong Rinpoche. I offered new brocade robes today and was invited back to Ladrang
Thank you Lili for doing such a wonderful job!
Tsem Rinpoche

The happy and hardworking crew of Kechara Saraswati Arts Dept of KH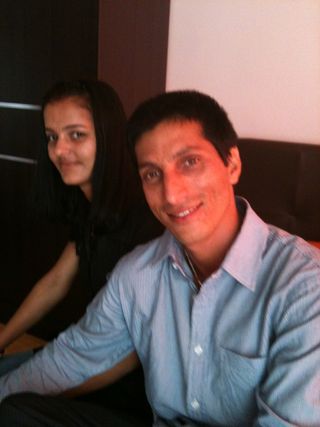 Mitra and his wife who are part of the hardworking crew of Kechara Saraswati Arts Dept. Mitra very talented in doing beadwork with pearls. Amazing patient steady hands. So much talent
Paul Yap is overseeing this wonderful Dept. If you have any questions you may inquire with them through email or handphone.
Paul Yap Mobile: +6012-364-9797 or read about him:
http://www.kechara.com/features_view.php?p=46
Paul have been with me for many years even before I opened and started Kechara House and it's 12 depts. They have alot of history with me and have been very loyal and hardworking people. Very nice people in fact.
Paul is in the process of making a 12ft Tsongkapa, 8ft Vajra Yogini and 8ft Setrap statues for our new prayer hall which will start renovations soon. Our Current prayer hall is too small already. The new Kh prayer hall will be able to seat 700 comfortably.
Wan will then take over from Paul and have the three statues painted and mantras put inside. To be ready for the new prayer hall.
The various depts of kh work hand in hand.
More and more people from all over Malaysia now inquiring re our statues for their centres and individual altars. Also they are sending many of their own statues for repair work, touch up or repaint. Wonderful!
Tsem Rinpoche
P.S.  SEE WHAT HAPPENED TO KYABJE ZONG RINPOCHE' STATUE OF WHY IT NEEDED TO BE REPAIRED IN THE FIRST PLACE:
http://www.tsemrinpoche.com/tsem-tulku-rinpoche/2010/03/?p=4601
---
BELOW ARE SOME OTHER STATUES PAINTED IN KSA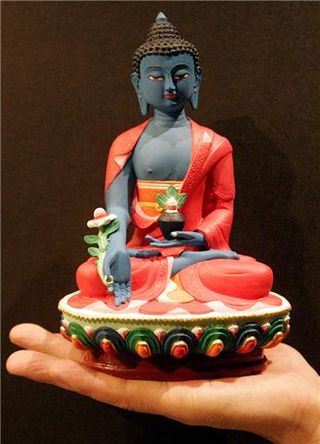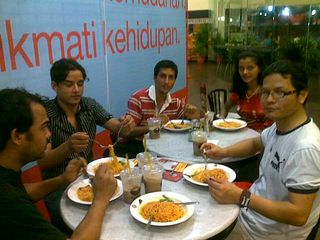 Some of the nice people that work in KSA left to right is Nani, Min, Mitra, Anita, Kumar. I respect these people so much. They work hard and they do good work. Very talented.
---
Tibetan 'Ah' syllable found on the inside of the skull of the 2nd Zong Rinpoche, Zongtrul Tenpa Chopel (1836-1899 AD) after his cremation ceremony
Please support us so that we can continue to bring you more Dharma:
If you are in the United States, please note that your offerings and contributions are tax deductible. ~ the tsemrinpoche.com blog team