YOU ALWAYS HAVE A CHOICE…make the right one.
You may be bigger, stronger, and more faster now….but there's this thing called karma and impermanence.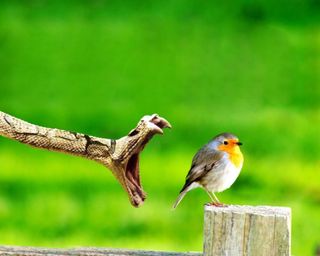 All situations will end one day. Nothing is permanent. Hence you may be strong and powerful today, but at a later date it might be the reversed. Never take refuge in power or having the ability to take advantage, hurt or damage another. Situations may change, but karma is unfailing and constantly recording and waiting for the right chance to STRIKE back at you. Karma will always strike back at you. Karma explains so much for example the disparity in the world. Also the disparity in your own inner world…your mind.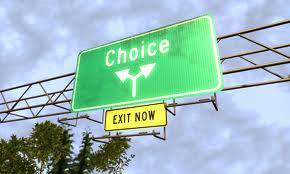 You always have a choice…you always can pick the right choice. As Dr Martin Luther King says, "The time is always right to do what is right."
When you find your habits hard to change, then do extensive death meditation continuously on a long stable basis as it describes in the Lam Rim by Pabongka Rinpoche. Then you WILL see a change in your mind. It will come. Meanwhile take confidence, focus, concentrate, make offerings and pray deeply to Tsongkapa……to make the circumstances fruition.
Tsem Rinpoche
++++++++++
see & print out Song Of The Tricosmic Master: https://resources.tsemtulku.com/prayers/deity-prayers/song-of-the-tricosmic-master.html
Please support us so that we can continue to bring you more Dharma:
If you are in the United States, please note that your offerings and contributions are tax deductible. ~ the tsemrinpoche.com blog team