Liaisons Meeting In New Kechara Tsem Ladrang E-Division
11:17pm June 14, 2010-Kuala Lumpur
Our new Kechara E-division is hosting a meeting with the Liaisons present to discuss a few projects and updates. E-division office is finished with a few minor touch ups to go but already functional!
After the meeting tonight, yes they are meeting as I blog this, they will do prayers and bless the place. I have requested for liaisons to gather together and bless the premises with their sincerity, warm heart, good motivation and Prayers. How auspicious!!
Tsem Rinpoche

Earlier on June 14
Dear Rinpoche,

Trusol starting now at e-office. 
Next will be Drolchok at 2pm and Ganglongma at 5pm.
Liaisons are also coming tonight for meeting and to recite mantra to bless the office.

Tq, Beng Kooi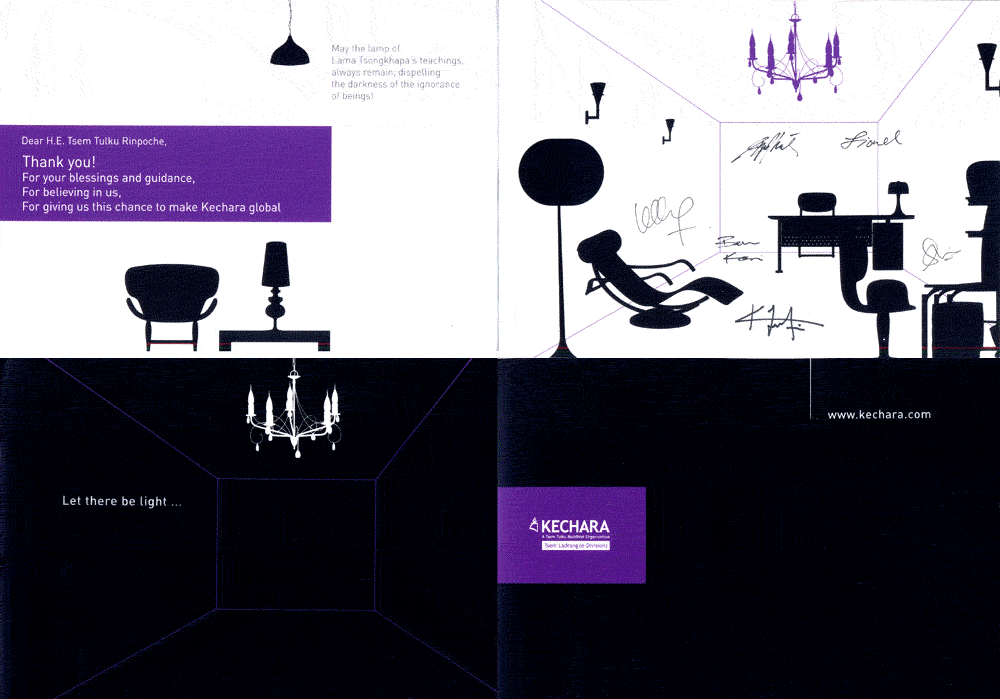 Please support us so that we can continue to bring you more Dharma:
If you are in the United States, please note that your offerings and contributions are tax deductible. ~ the tsemrinpoche.com blog team