Snakes, Roosters and Pigs
This is a new book that Kechara Media & Publications just came out with. I had completely forgotten it was coming out and it was a nice surprise.
In the book I speak about how our mind creates negative karma just by existing and being… as strange as that might sound. The book's not too thick, easy for ppl who want to understand more in a shorter read.
I hope it benefits people tremendously into looking deeper into issues that can be resolved through sheer force of will and bring much lightness to the mind.
Much prayers,
Tsem Rinpoche
Sensor panel at MPH 1 Utama featuring "Snakes, Roosters and Pigs", a full shelf dedicated to only KMP books (below).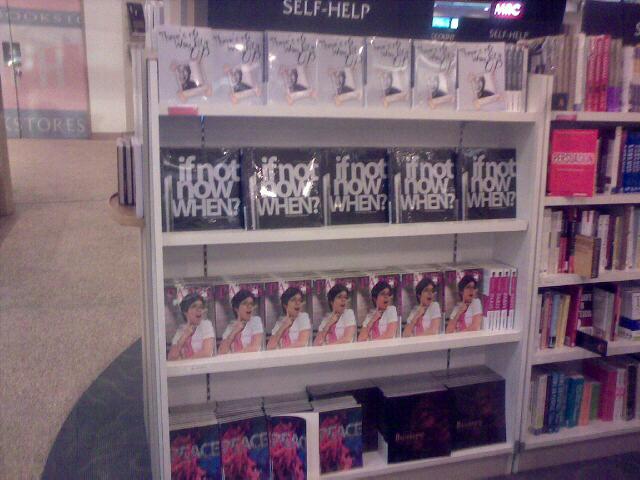 Another sensor panel ad at The Curve MPH. It is also at 10 locations including Penang, Johor Bahru and Ipoh. The 7 local locations are The Curve, Mid Valley, 1 Utama, Subang Parade, Sunway Pyramid, Alpha Angle and Bukit Bintang Plaza.

18 June 2010

Related Articles on Li Kim:
Please support us so that we can continue to bring you more Dharma:
If you are in the United States, please note that your offerings and contributions are tax deductible. ~ the tsemrinpoche.com blog team