Kechara Southern Jewel Chapel gets a Chill Out Room!
Johor Bahru is the southern most state of Malaysia and it borders with Singapore. From Kuala Lumpur where we are, it is 5-6 hour drive.
I have a group of devoted students in Johor Bahru or JB for many years. They have opened a Kechara Southern Jewel Chapel. This chapel is dedicated to the great Dharma Protector Setrap. They gather for classes, discussions, prayer and puja.
Many have experienced the quick assistance of Setrap, so they wish to share Him with many others hence opening KSJC in Johor Bahru.
Look at the chill out room they did…it is beautiful. Way to go and congratulations to KSJC group… I am very proud of you!
Much care,
Tsem Rinpoche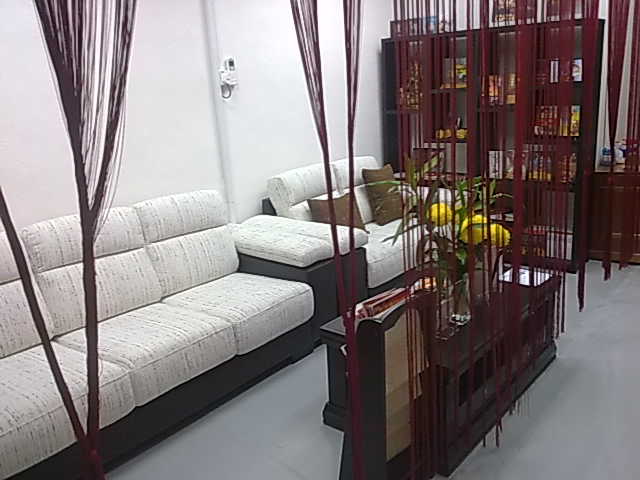 Please support us so that we can continue to bring you more Dharma:
If you are in the United States, please note that your offerings and contributions are tax deductible. ~ the tsemrinpoche.com blog team