Please Stop Eating and Hurting Animals Immediately!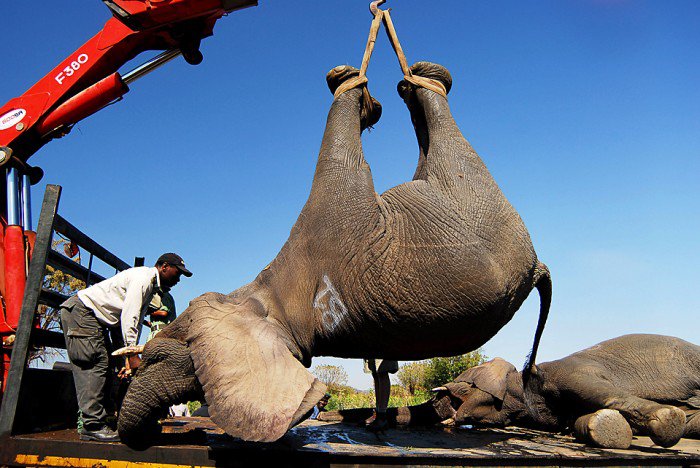 If you are a Buddhist, then with zero ands, if's and buts, PLEASE STOP EATING MEAT.
There is so much other things to eat without meat. After a while, you will not miss eat. Even the thought of it will make you want to vomit.
Don't talk Bodhicitta, love and compassion. Don't drop tears when you hear about suffering, but then turn around and eat meat.
Take a vow in front of the Buddha and wish all animals to be free from all and any sufferings and vow not to take meat. Do it for them. Do it for your spiritual growth.
You will have no regrets. May all animals stop being used, beaten, abused, murdered, tortured and finally eaten.
Tsem Rinpoche
Please support us so that we can continue to bring you more Dharma:
If you are in the United States, please note that your offerings and contributions are tax deductible. ~ the tsemrinpoche.com blog team