Please Respect Animals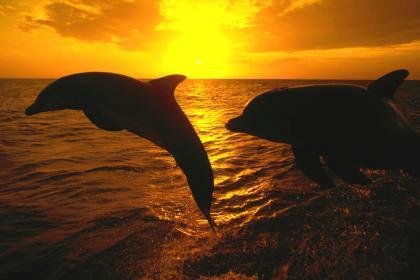 Animals must be respected by us. All Buddhists or ppl with a conscience should abandon eating of meat.
Animals have many complex feelings and fears just like us. They deserve to be happy and left in peace.
I love animals so much.
Believing in the infallible doctrine of karma will be a big boost to stop the harming of animals.
Tsem Rinpoche
Please support us so that we can continue to bring you more Dharma:
If you are in the United States, please note that your offerings and contributions are tax deductible. ~ the tsemrinpoche.com blog team