Kechara World Peace Centre or KWPC
Kechara World Peace Centre will be set on 30 acres of land not too far from KL city. KWPC is one of the twelve Departments of Kechara House Buddhist Organization and has its own Committee.
It is in the mountains, cooling and very green.
Formerly it was known as Tsem Kacho Ling or TKL, but we have changed the name to KWPC. The liaisons council decided it would be better.
We have the KWPC Excecutive Committe comprising of Datin Ng, Datuk May Phng, Mr Ngeow, Mr Henry Ooi and Mr JP Thong. They are a great bunch of friends of mine and if I may humbly say so, also students. They work very hard.
On this land we plan to have alternative healing such as Chi-kong, de-stressing meditations, yoga, flower arranging, vegetarian cooking, perhaps Traditional Chinese Treatment, philosophy, Vajra Yogini practices, retreat quarters, walk through forest with Tara image in forest, animal sanctuary, thangka sewing, painting, KMP books publishing, House of Tsongkapa Hall, etc etc. It is in the planning stages now and it will be the only alternative institute like it in the region benefitting many people from all walks of life.
Recently more Kechara Members have been visiting the land we have. Please see below for pictures.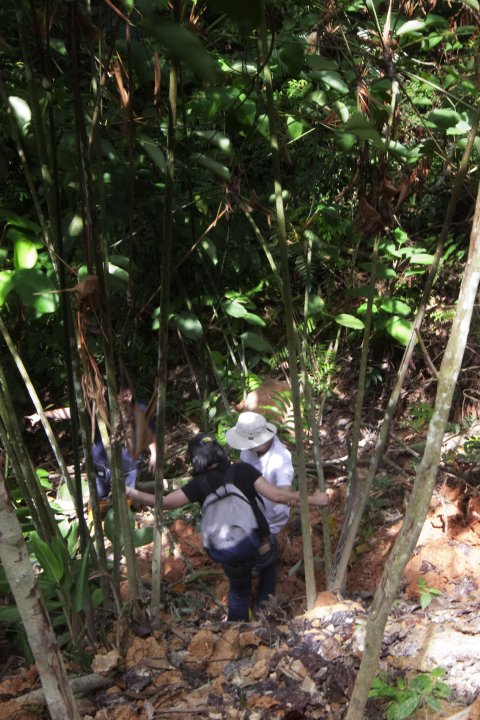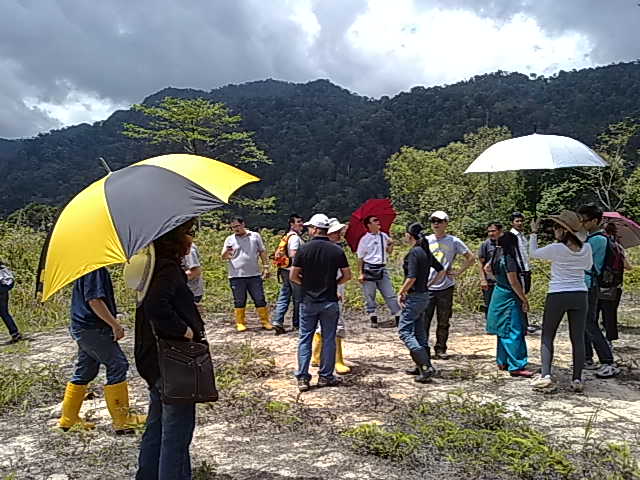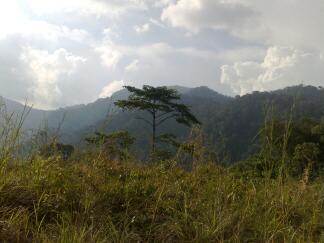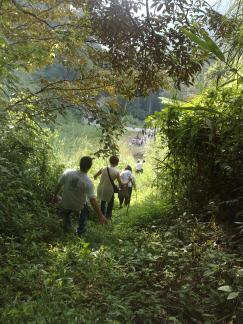 I really love this picture. This is our members walking down from the highest point of KWPC land. It looks very surreal. Like they are leaving a magical forest of Findhorn and going back into the ordinary world again.
I use to read about Findhorn as a child and loved everything about it. And now I wish to create a Findhorn, my version up on this land. I hope many of you can join me in creating this magical place of healing, peace, harmony, spirituality and arts. The first of it's kind in Malaysia and this region. Don't wait for others to do, but you get involved. The more hands, the faster the results.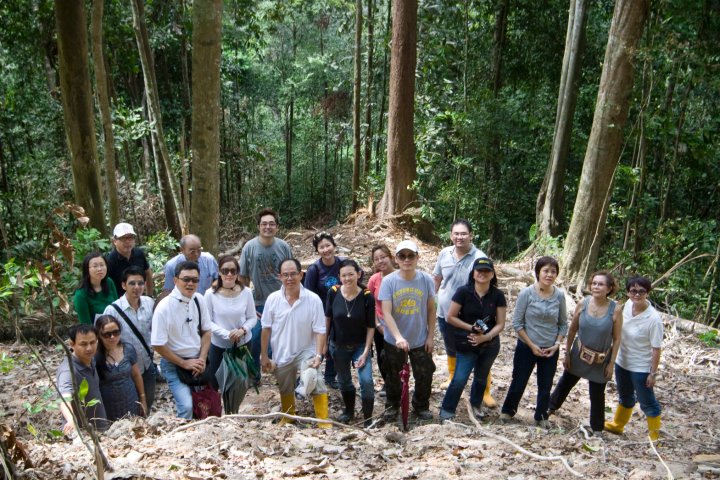 Our KWPC land is very nice in the mountains and very nice cooling weather..beautiful views, clear skies, green, natural, and perfect place for spiritual contemplation.
Tsem Rinpoche
---
April 25, 2010
Thierry, go all the way and make KWPC manifest. Do it for all the people you have loved and loved you!!
Tsem Rinpoche

Please support us so that we can continue to bring you more Dharma:
If you are in the United States, please note that your offerings and contributions are tax deductible. ~ the tsemrinpoche.com blog team