Imprint – teaching at Kechara House
(By Tsem Rinpoche)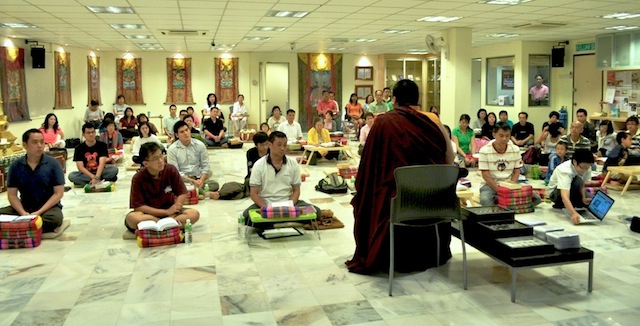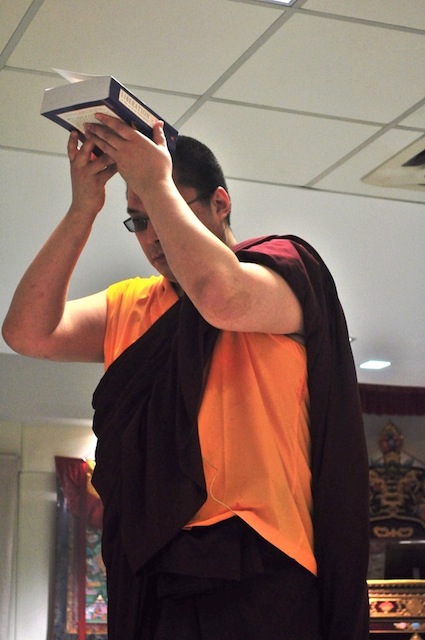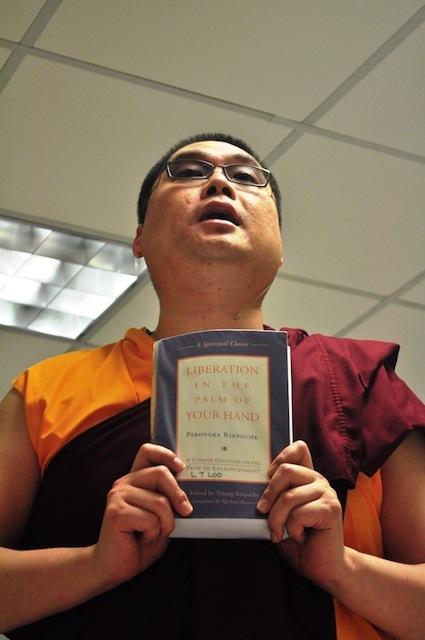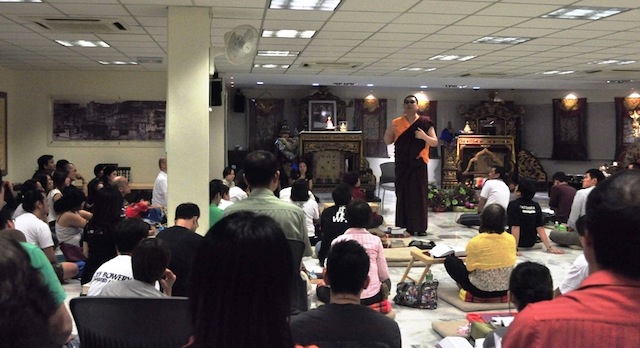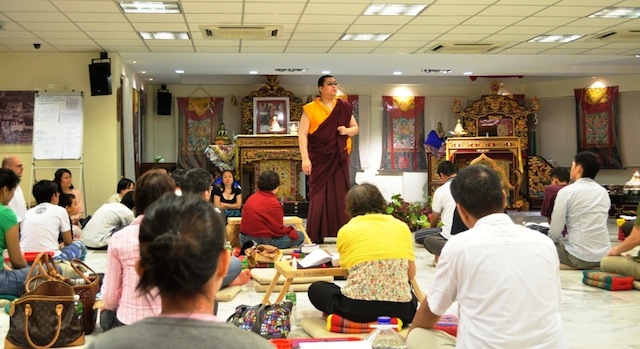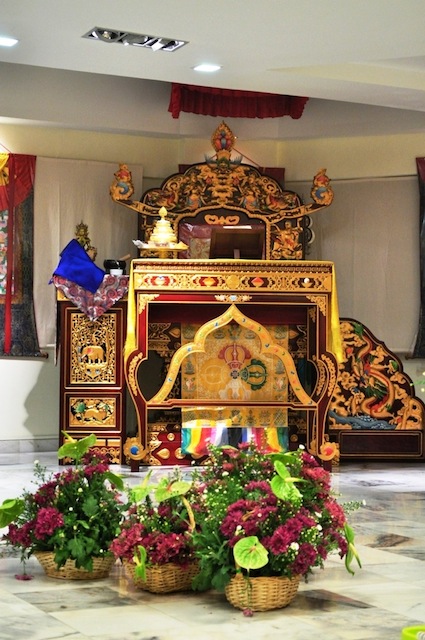 Last night we had a large group in Kechara reciting the holy Lam Rim texts. I was moved. So I did a surprise visit last night to the group unannounced and gave them a dharma talk on Imprints and the origins of Lam Rim. I finished my talk around 3 am. The dharma talk will be available on the youtube according to Bengkooi.
These days I don't like to plan a time to speak. I like to just show up.
Here are some pictures of last night sent by Jean Ai in E-division. Thanks.
Tsem Rinpoche
Please support us so that we can continue to bring you more Dharma:
If you are in the United States, please note that your offerings and contributions are tax deductible. ~ the tsemrinpoche.com blog team