The Beginning….
(By Tsem Rinpoche)
Everything in life has false dualistic views. If we choose to enter the door of dualism, then we get hurt, disappointed, and bitter in the end. If we choose a better doorway which is emptiness, then the door leads seemingly nowhere yet everywhere. Emptiness of dualism.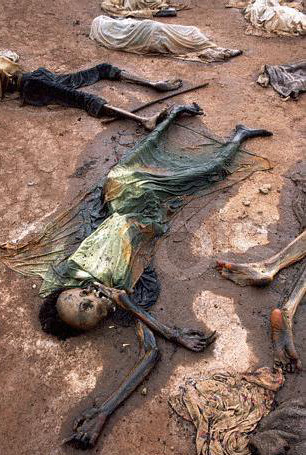 Whatever we choose, everything ends in death in the end. Everything is forgotten, lost, abandoned and taken away. Why bother to spend your whole life gathering things you can keep for a very short time? So better choose a doorway that at death, it leads to something much better. Something you can take…more tangible yet not tangible…your consciousness..mind.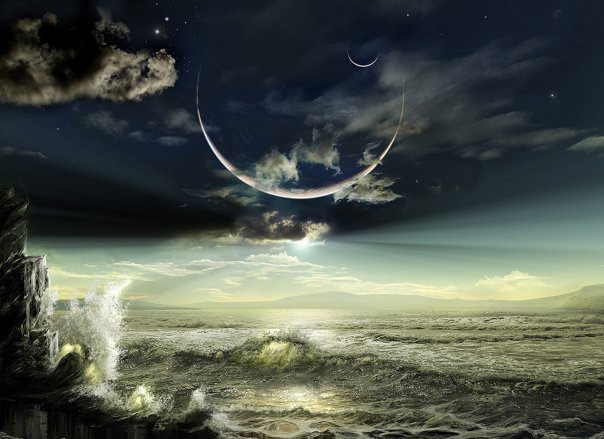 Your mind is the only thing you actually 'own'. It travels 'with' you life after life taking on different forms, experiencing, collecting, learning and then back to the same thing again. In the end, there's no place new in samsara you have not been to. It seems like a journey, but it's just a vicious cycle. Nothing new to learn, only to re-experience again and again.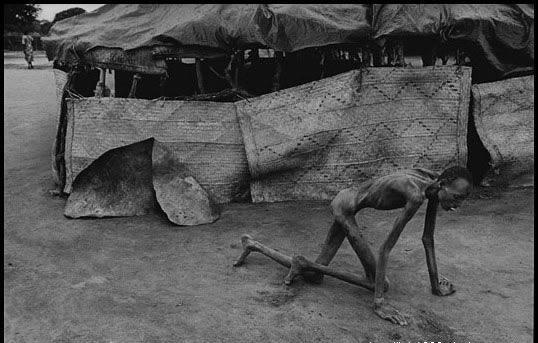 At the end of each life cycle, we have to start the dying process again….then death, then rebirth, then death, over and over again with no end….pleasurable to the ignorant. A vicious cycle to those who are Awakened.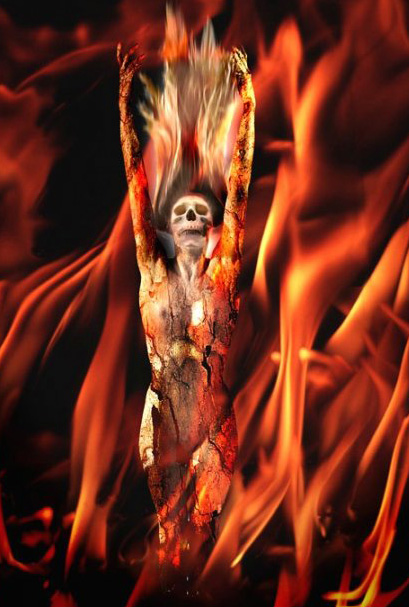 Fired by our attachments, desire and greed we have to take rebirths again and again deceptively thinking it is a new journey or it will be better or it is a place we haven't been to before. Those are the babblings of the deceived.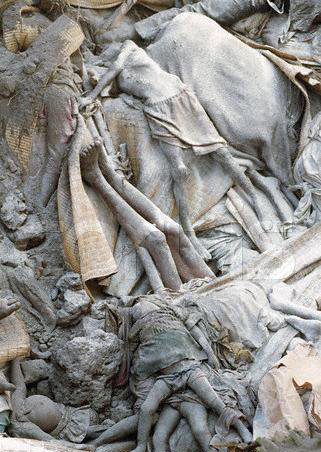 At the end of each deceptive 'journey' we take in Samsara, it always ends in death. No matter what forms we take and what 'new' lessons we learn, we never really learn because there's is no new knowledge within samsara's internal boundaries.

But if we look outside of samsara's boundaries, there's another journey. A true journey. A journey traversed by the Buddhas of the past, and awaiting the Buddhas of the future. This journey has a destination. This destination will not be disappointing or lead to bitterness. It has a wonderful end. But that end will be just the beginning.
Tsem Rinpoche
Please support us so that we can continue to bring you more Dharma:
If you are in the United States, please note that your offerings and contributions are tax deductible. ~ the tsemrinpoche.com blog team