Madonna—–THANK YOU MY DEAR FANG!!!!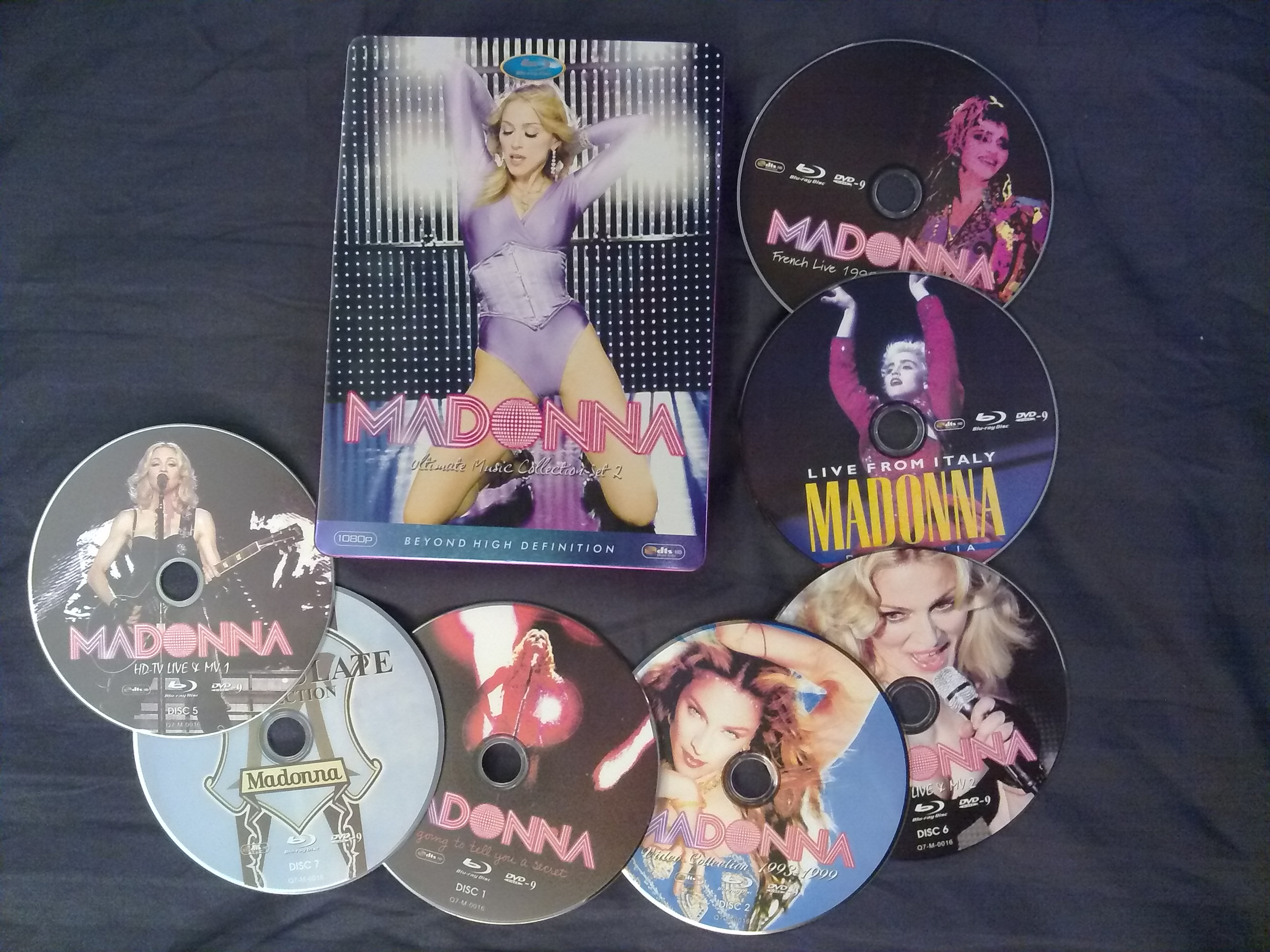 Around 15 minutes ago, Liaison David showed up with this 7 Dvd set and it was a gift from Fang!!!
You know there are just some ppl that you like or think they are cool upon first sight…how does the old saying go…Love at first sight??? Well, in this case, it's 'Cool at first sight' and I'm referring to Fang.
I liked her the minute I saw here. She is a talented singer, performer, and graphic designer in Kechara Media and Publications Dept of kh. She has a great singing and speaking voice. Very eloquent, highly intelligent, and under this tough street smart kid exterior, she is really a soft, kind and sensitive person. I have observed and realized. I feel it is wonderful to be able to work with people like her.
Well thank you very much for this gift from your heart fang. I will offer it up to sacred Vajra Yogini and dedicate it for you and your mom BEFORE I FEAST MY EYES ON MADONNA..HEHEHE
Much care,
Tsem Rinpoche
Please support us so that we can continue to bring you more Dharma:
If you are in the United States, please note that your offerings and contributions are tax deductible. ~ the tsemrinpoche.com blog team