My kind of Architecture….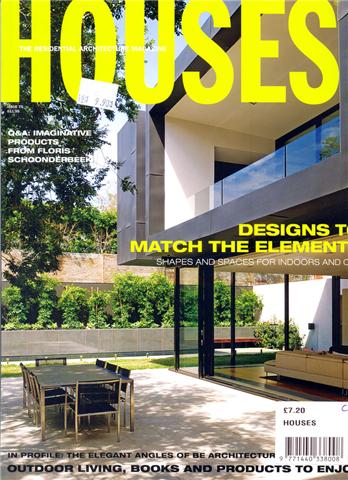 On the cover of this magazine shows one of the types of houses I like.
I like the geometrics, smoothness, not too colorful, lots of glass, and cement. If I can, this house would be in the hills with lots of trees and neighbours not to close would be 'heavenly'. I would love to have a butterlamp chapel too.
I like sparce furniture inside, but big, comfortable and sturdy items.
I like alot of space in the rooms without congestion and lots of wires that are NOT visible. Heheeh. I don't like to see wiring all over sloppy and exposed.
I love shade, trees, green, lots of flowers and growth that IS NOT TIME CONSUMING TO MAINTAIN.
Just a small sample of what I like.
Tsem Rinpoche
Please support us so that we can continue to bring you more Dharma:
If you are in the United States, please note that your offerings and contributions are tax deductible. ~ the tsemrinpoche.com blog team