Kechara Soup Kitchen, Penang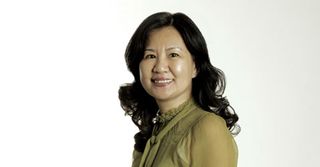 I am very proud of Patsy Gooi, my long time friend and student, who has not only founded Kechara Paradise Penang, but also started the Penang chapter of Kechara Soup Kitchen. May Kechara Soup Kitchen Penang grow and benefit many. I have known Patsy for over a decade. She is another very loyal student. Now she has taken the step to not only manage our Kechara Paradise Outlet in Penang, but also to start doing work by feeding the homeless in Penang under the Kechara Soup Kitchen banner. Wonderful. Our Kechara Soup Kitchen is now inspiring more people to feed the homeless and take action to give back to the community. I am indeed proud of Patsy. Thank you Patsy!!
Read more about Patsy here: https://www.kechara.com/pastors/
---
Dear Rinpoche,
We gave out 50 packets of food to the homeless tonight. Most of them were regulars and about 20 of them around a shopping complex. The volunteers were Jess, William and a newcomer C.K. Lim who also sponsored mineral water.
Goodnight and rest well.
Patsy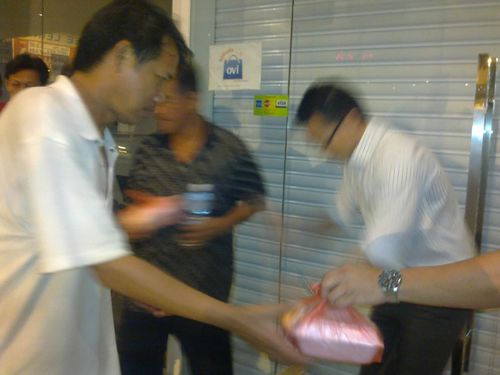 Please support us so that we can continue to bring you more Dharma:
If you are in the United States, please note that your offerings and contributions are tax deductible. ~ the tsemrinpoche.com blog team