Margaret's Fantastic Paintings!!!
(By Tsem Rinpoche)
One of my long time friends and students, Margaret Lee is very talented. She is from Hong Kong and currently resides in Malaysia. Through the years, she has offered me many thangkas and paintings which she painted herself. I encouraged her to explore thangka painting when I first met her in the year 2001 and she took it on.
Each thangka she has painted and of what deity was my request except Reclining Buddha and Buddha in Meditation in asterisks*. Those two was Margaret's own wonderful idea to paint.. I have all of them within my collection except Reclining Buddha and Buddha in meditation. All eleven paintings below was hand done by Margaret. Amazing!!
She has made some thangka paintings according to traditional Tibetan style and out of her creativity, she also painted modern, new age style of her own. I would like to share some of her works with all of you. Please scroll down below slowly and feast your eyes on the incredibly talented works of Margaret. I treasure each painting so much!!
We have reproduced the paintings for people to invite and they are available in Kechara Paradise Outlets printed in high definition ready to be framed!!!
I love these thangkas and Margaret REALLY DID A SPECTACULAR JOB!! Can you imagine the time, energy, effort and care put into each painting??? Margaret really gave it her all!!!!
Fantastic!! Thank you Margaret!!
Tsem Rinpoche
---
A Word From The Artist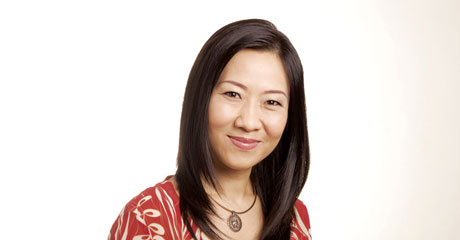 "An assignment from my Guru, H.E. Tsem Rinpoche, to frame up an old poster of the Buddha of Wisdom, Manjushri, miraculously put me on the joyful path of creation. I started to paint my very first thangka with acrylic on wood in 2001 and have since been engaging in painting retreats. Some painting retreats took up to 11 months, yet the tremendous joy and serenity that I feel after each retreat is beyond words. I humbly fold my hands to my kind Guru who has helped me to explore my creative potential and to find my inner strength and beauty." ~ Margaret Lee
Please support us so that we can continue to bring you more Dharma:
If you are in the United States, please note that your offerings and contributions are tax deductible. ~ the tsemrinpoche.com blog team