Blessing Louise's New Car!!!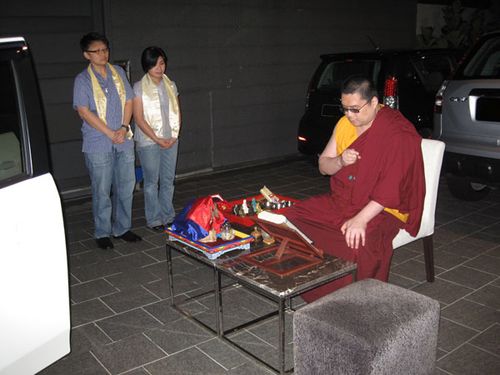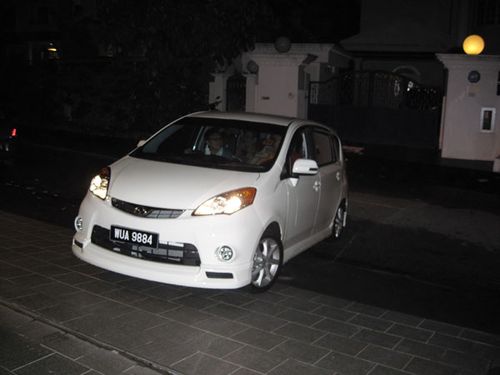 I had the pleasure to consecrate a new car purchased by Kechara Discovery's Louise. I did prayers that she will be safe on the road always. Also that her car wherever it goes plants seeds of enlightenment in others' minds, since a Shakyamuni is placed on the dashboard.
The nice thing was Louise purchased the car with her job in Kechara Discovery in mind…she wanted it to be extra long so it can fix more items to transport items for Kechara Discovery Depts. When the seats are up, it can fit 7 persons. When seats down, many items can fit. How nice of Louise to think in with her dept in mind!! Good thinking!
Good Luck to Louise and her loved ones! Glad your working in Kechara Discovery!!
Tsem Rinpoche
For more interesting information:
Please support us so that we can continue to bring you more Dharma:
If you are in the United States, please note that your offerings and contributions are tax deductible. ~ the tsemrinpoche.com blog team