Great 13th Visits China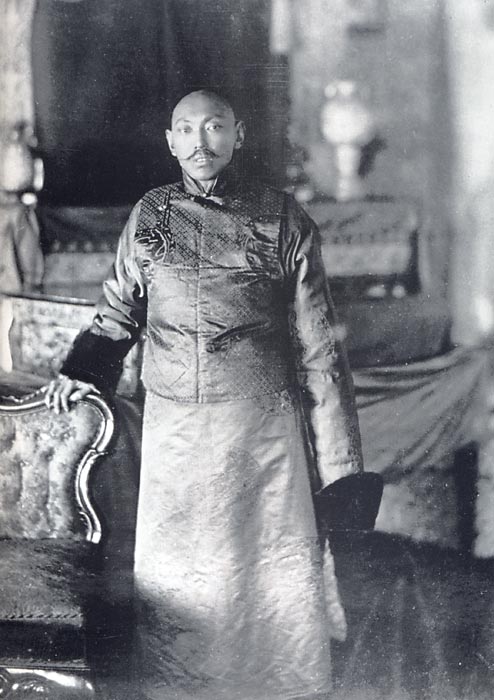 In 1908 His Holiness paid a short visit to China in order to bring an understanding between Tibet and China regarding the growing border tensions.
He was received with great respect and ceremony and he stayed at the Yellow Palace, originally built for the Great Fifth (Dalai lama). The Mayor of Peking and the Internal and External Ministers of the Chinese Court were there to receive him at the railway station.
During His stay,he visited various places and monasteries of importance in Peking. His Holiness met the Empress Dowager Tzu-hsi, and had talks with her on the relations between the two countries. In 1908 the young Emperor passed away, and after the proper rituals were performed a cousin was enthroned.The Dalai Lama was present at the enthronement.
Please support us so that we can continue to bring you more Dharma:
If you are in the United States, please note that your offerings and contributions are tax deductible. ~ the tsemrinpoche.com blog team