Tsem Ladrang Aviary
At Tsem ladrang (where I live) we have a large outdoor aviary with Cockatoos, Conures, Cockatiels, Malaysian Parrots, sparrows. They are outside with lots of greens and natural rain.
I also have gentle nature music playing for them.
They are divided into two sections, one for the larger birds and the other is for smaller birds. By taking care of these guys, I hope to create the karma to have a large animal sanctuary. One of my dream projects.
Inside the large airy aviary there's bird houses, hanging toys, lots of perches, mineral bars, fresh water, plenty of food/fresh fruits, plenty of sunshine.
Tsem Rinpoche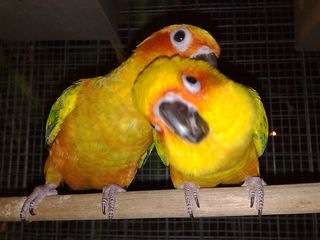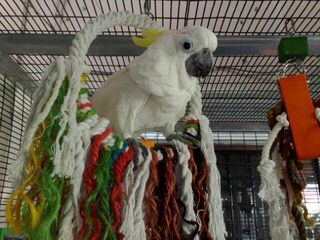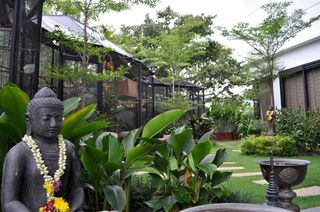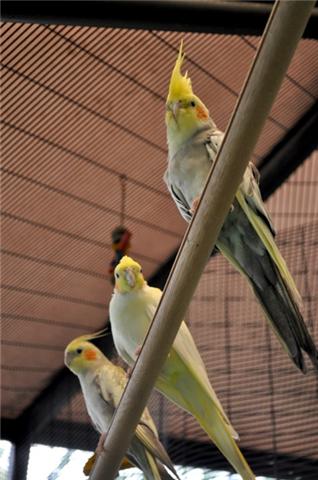 Please support us so that we can continue to bring you more Dharma:
If you are in the United States, please note that your offerings and contributions are tax deductible. ~ the tsemrinpoche.com blog team