At a student's home….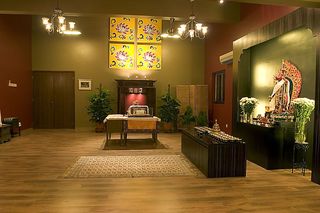 (By Tsem Rinpoche)
One of my students travelled to Nepal with me and we visited many Vajra Yogini Chapels. She was inspired and when she returned home, she renovated her house to fit in a spectacular Vajra Yogini Chapel.
She makes extensive offerings everyday to Her.
I am happy for her and her family. At least they got some benefits from their relationship with me. I do want them to be protected and ok always. They have been helpful to my works in the past and I appreciate them very much.
Tsem Rinpoche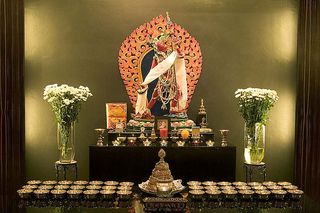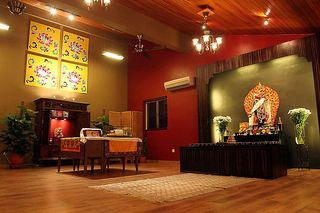 Please support us so that we can continue to bring you more Dharma:
If you are in the United States, please note that your offerings and contributions are tax deductible. ~ the tsemrinpoche.com blog team