Card from Nepalese boys and girl…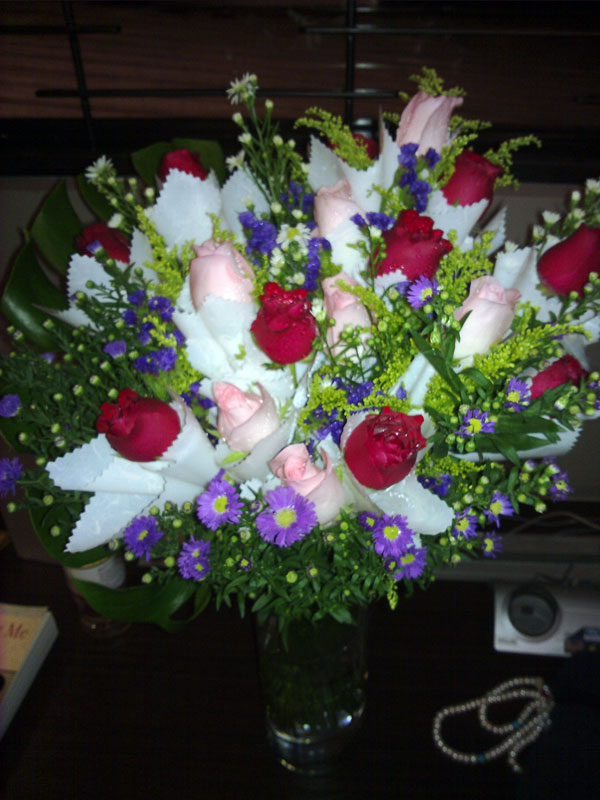 I've got a wonderful group of Nepalese boys and one girl who work in our arts dept. They are gentle, hardworking and very nice people. I wanted to share this beautiful card and gift from them.
It really melted my heart to see the love and warmth emanating from these gifts/words from the heart.
Much thanks,
Tsem Rinpoche
Please support us so that we can continue to bring you more Dharma:
If you are in the United States, please note that your offerings and contributions are tax deductible. ~ the tsemrinpoche.com blog team