Talented Lily Chew ~~ ~~~ WISHING TREE FLORIST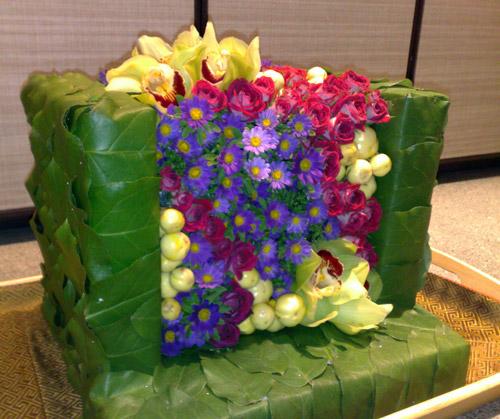 Lily has a nice florist shop and makes very interesting and wonderful creations with flowers. This is what she sent me around two days ago. Wow… very creative… Like a magic flower box. I have offered to Vajra Yogini for Lily so she and her lovely daughters will be blessed, protected and be alright.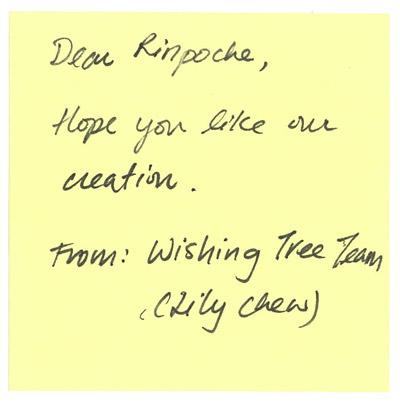 Lily Chew has a wonderful place called WISHING TREE at F-10, Faber Imperial Court, Jalan Sultan Ismail, 50250 Kuala Lumpur. Telephone: 03-2732 5501/5502. Nice work at this florist shop owned by Lily and very creative!!! I love Lily's creations and exotic flowers she throws together. I love exotic flowers to offer to the Buddhas or to present as gifts.
It's always nice to have a florist shop to call from anywhere around the world and order flowers to deliver to people on special occasions in that city….thanks Lily.
Thank you Lily for all your wonderful talented offerings of flowers. I wish you and your daughters the best.
Tsem Rinpoche
Please support us so that we can continue to bring you more Dharma:
If you are in the United States, please note that your offerings and contributions are tax deductible. ~ the tsemrinpoche.com blog team