Fantastic Gifts just arrived 5 mins ago!!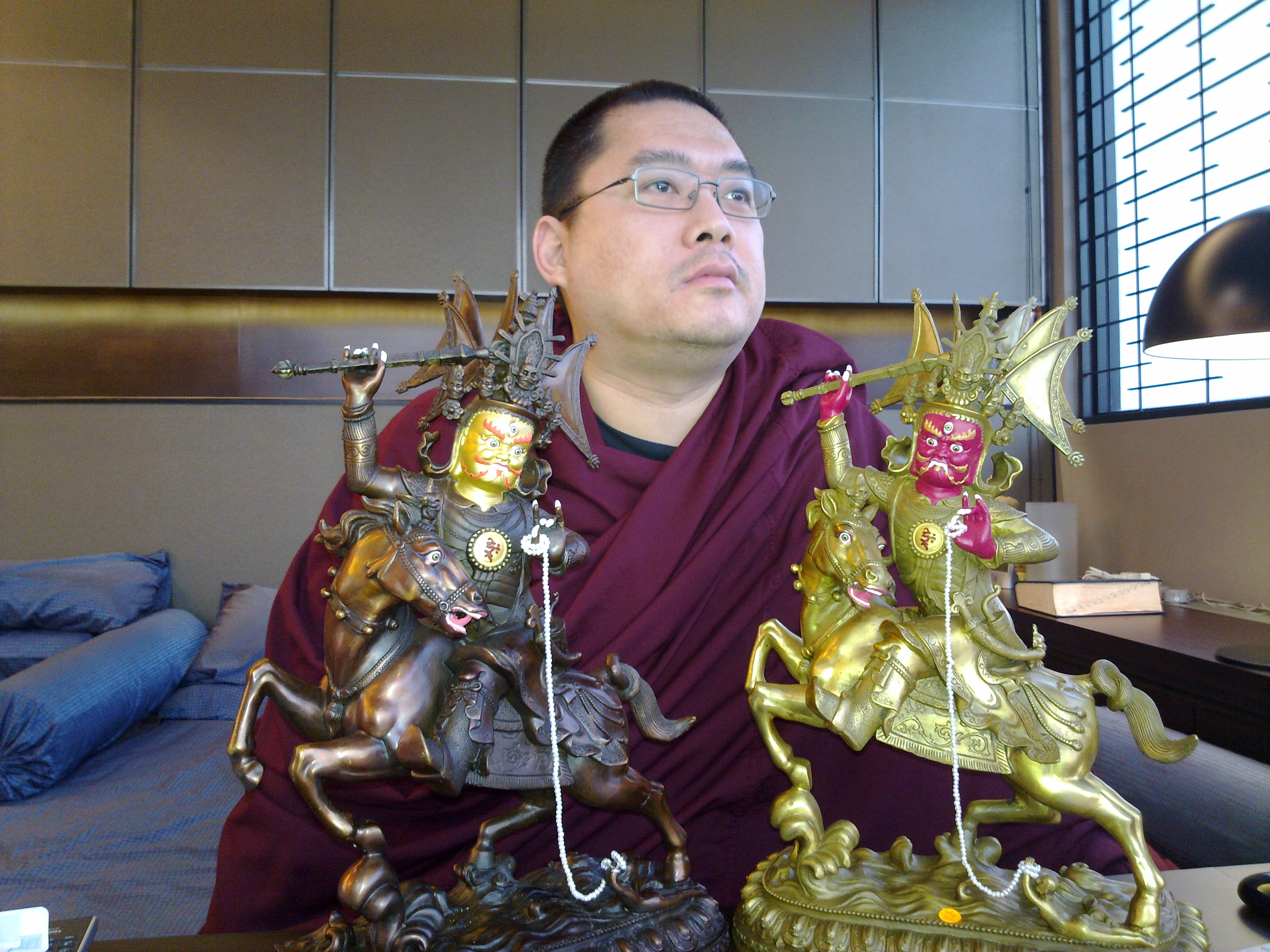 7:15PM March 19, 2010, Friday
Just now I was tweeting and blogging and these two BEAUTIFUL STATUES of Setrap arrived as gifts from Lily and Keng Nam in England.
How auspicious and what a beautiful yet rare gift.
I will consecrate and gift it to deserving devoted ppl in the future. Whatever you have wished for Lily and Keng Nam, may it come true!
Tsem Rinpoche
Please support us so that we can continue to bring you more Dharma:
If you are in the United States, please note that your offerings and contributions are tax deductible. ~ the tsemrinpoche.com blog team