I Like These Types of Rooms
I always have wished to live in the mountains with trees, views, lakes and forests since young. If I could I like rooms like this above. Not the exact room but the concept: The ceiling is glass. The walls are glass. And it's mosquito free (hehe). I like the feeling of LIVING OUTSIDE IN THE FOREST. Surrounded by the trees, views, and etc. I don't want to actually live in the forest with no protection so I would want a house not tent..hehehe…as I don't want to be kidnapped by a Yeti or Sasquatch (hehe)…but still feel as I am in the forest. I found this picture and I just love it. Imagine waking up, working, reading, blogging, doing my sadhana, mantras, writing or conceptualizing in such an environment…I really really really love it. I love this type of house, view and setting.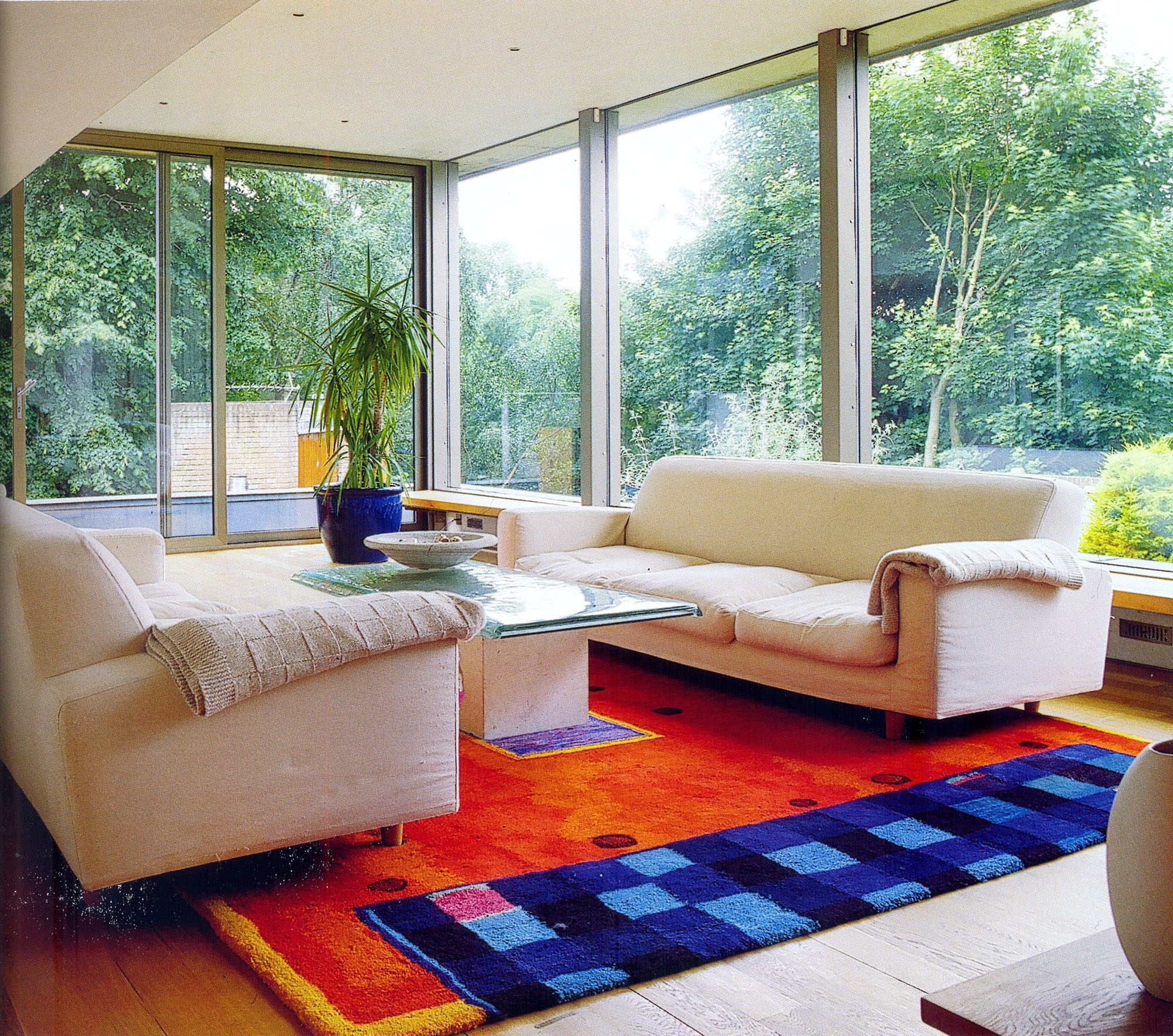 This one is not bad also. I would use a solid earth tone carpet like brown, or grey instead of what's in the picture. But this would be a great great great bedroom/cum work room. I would have a huge Buddha statue in the corner somewhere with offerings of course. But you see what I mean?? I am in a room with huge glass walls/windows where I can see into the 'forest' or trees. I don't want to see into a cityscape, or into other houses or neighbours. No neighbours or faraway neighbours would be ok for me and I wouldn't feel lonely. I just want to wake up, stay awake and finally retire with a forest, trees and greens in view. The view as you see above.
I thought I'd share with you my idea of a room that makes me feel invigorated, relaxed and inspired. I love these type of rooms so much surrounded by a forest.
Tsem Rinpoche
Please support us so that we can continue to bring you more Dharma:
If you are in the United States, please note that your offerings and contributions are tax deductible. ~ the tsemrinpoche.com blog team