Gifts from CK Liew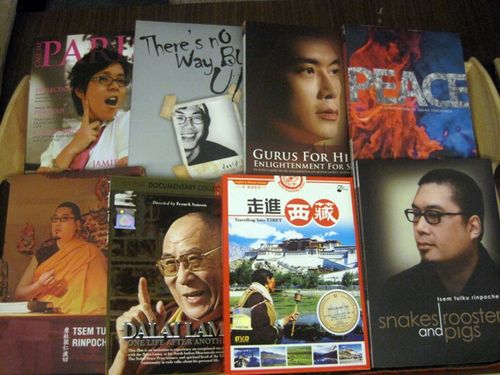 Such wonderful books from Liew to me… thank you so much!!
And look at the sweet card he wrote below: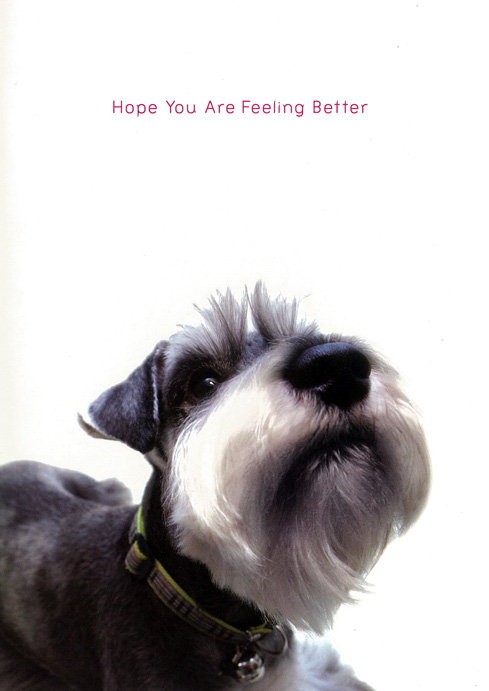 How nice of CK Liew with gifts and a card for me. As I said, people are very generous here and I like to share what they have given me.
Thanks,
Tsem Rinpoche
Please support us so that we can continue to bring you more Dharma:
If you are in the United States, please note that your offerings and contributions are tax deductible. ~ the tsemrinpoche.com blog team