Kechara Soup Kitchen Dinner with Melvin Lam & Mouawad Jewellers!
Kechara Soup Kitchen is one of our Kechara's Depts that we are really proud of. Each week we go out on the streets and feed over 800 homeless people. We are doing our best to also find jobs for something which has been successful.
My long time student and friend Ms Ruby khong is the President of Kechara Soup Kitchen or KSK. She is here throwing a gala dinner to fundraise for the homeless. Renowned Fashionista Melvin Lam organized this for us and we are eternally grateful. The sponsor was the internationally  well respected Jewellers Mouawad. Also ECMI. We are very thankful to Mouawad and ECMI.
There was a great fashion show by Melvin Lam hosted by the Local Celebrity host Xandria Ooi.
His Excellency The Chairman to Tourism Malaysia Datuk Dr.Victor Wee also graced the occasion.
Prestige Magazine and Astro 304 were also there to cover this very special event.
Ruby gave a powerful speech on behalf of KSK and you must watch this video.
Another Note: You may be wondering why this video is so well done, well that is because it is made in-house by Kechara In Motion or KIM which is another dept of Kechara.
Please watch and enjoy and rejoice!! Kechara really is going places and pledges itself to continued social welfare according to it's principle of compassion.
Tsem Rinpoche
KSK gala dinner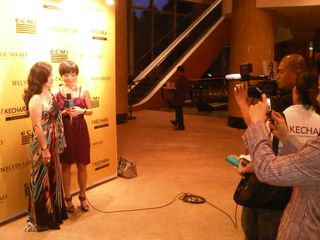 Astro Channel 304 interviewing President of KSK, Ruby.
Ruby with Ms Celene and Left is Melvin Lam.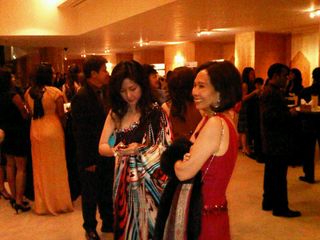 Ruby giving a wonderful speech.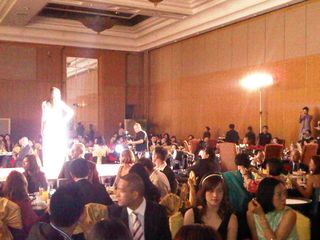 The fashion show.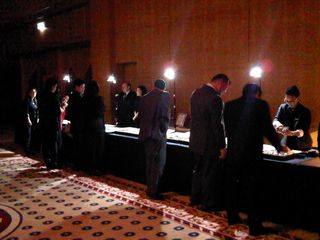 ——————————————————————————————————————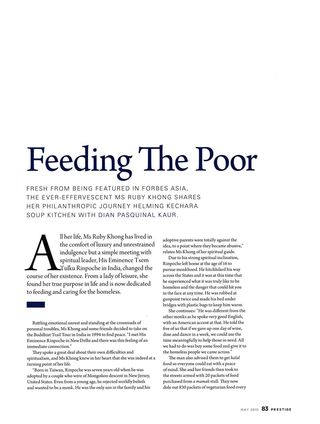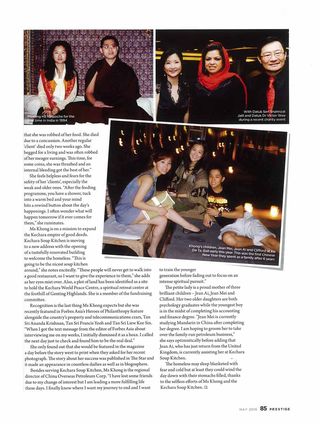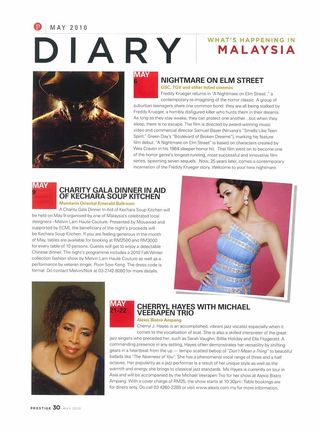 Please support us so that we can continue to bring you more Dharma:
If you are in the United States, please note that your offerings and contributions are tax deductible. ~ the tsemrinpoche.com blog team