Fantastic Temple in Wuxi!! | 无锡灵山梵宫
(By Tsem Rinpoche)
Lingshan Brahma Palace in Wuxi, China
Lingshan Brahma Palace is the third-phase project of the Lingshan Buddhism Resort in Wuxi, China that cost hundreds of millions of dollars to build. As a multi-functional cultural building for tourism, conferences, exhibitions, and cultural experiences, Lingshan Brahma Palace has been built beside a mountain in the integration of the Chinese Buddhist rock-cave art and traditional Buddhist building elements.
灵山梵宫坐落于烟波浩淼的无锡太湖之滨,钟灵毓秀的灵山脚下,气势恢宏的建筑与宝相庄严的灵山大佛比邻而立,瑰丽璀璨的艺术和独特深厚的佛教文化交相辉映。灵山梵总建筑面积达7万余平方米,高三层的梵宫采用退台式建筑布局,以南北为轴线,东西呈对称分布,建筑面宽150米,进深180米,顶部为错落有致的五座华塔,后侧为曼陀罗形态的圣坛。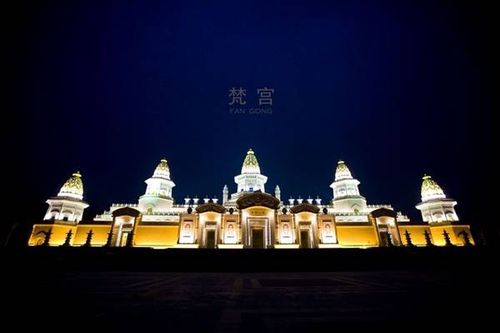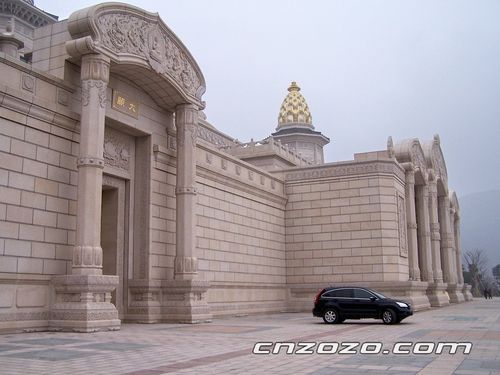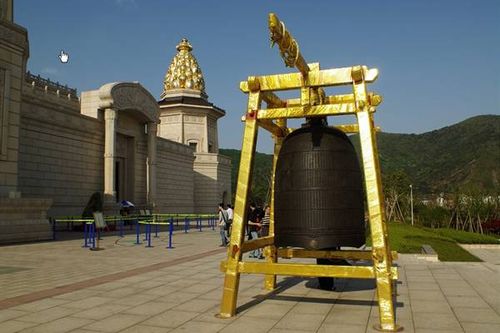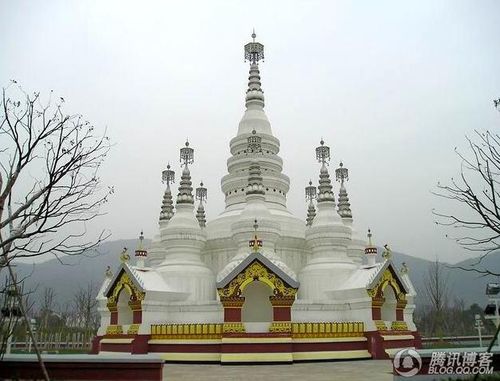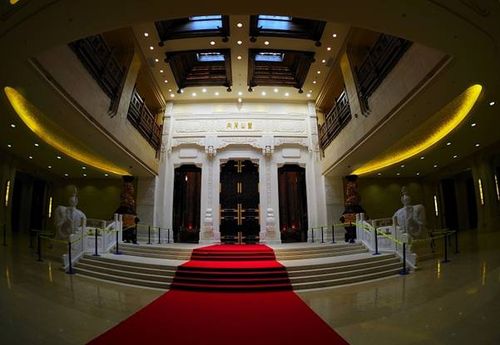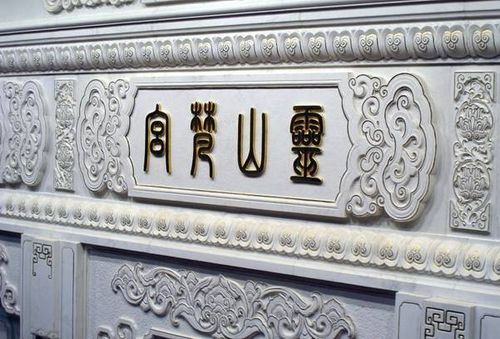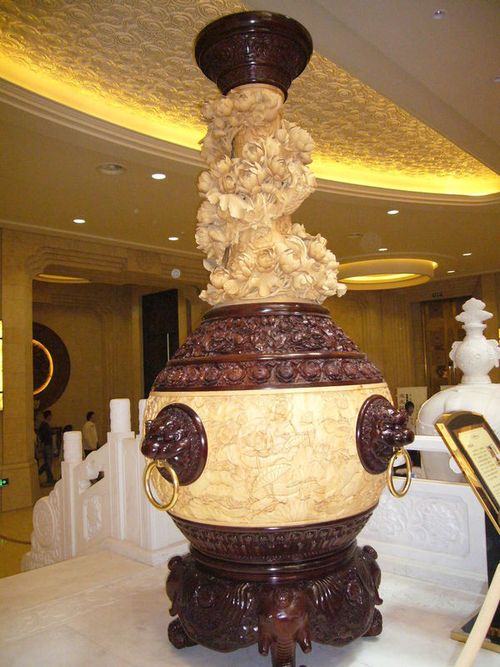 One can experience a rich cultural atmosphere in Brahma Palace. Dongyang wood carving, mural painting by Dunhuang masters, Liuli crystal, Yangzhou lacquer ware, paintings, Cloisonné lamps, Jingdezhen masterpieces, and so on. These art treasures are interpretations of various traditional culture.
步入梵宫,浓郁的文化气息扑面而来。东阳木雕、敦煌技师的手工壁画、琉璃巨制、扬州漆器、油画组图、景泰蓝须弥灯、景德镇青花粉彩缸、瓯塑浮雕壁画,这些艺术珍品在灵山梵宫各区域演绎着优秀的传统文化。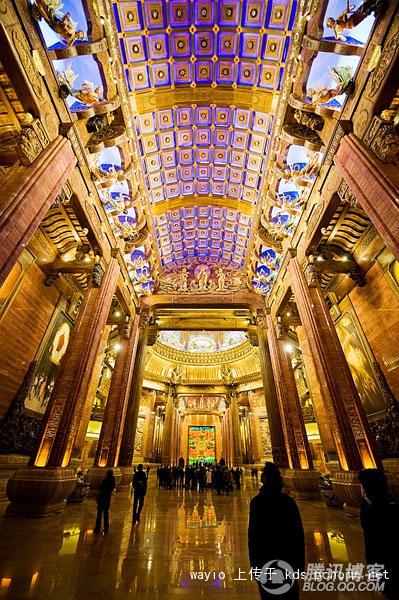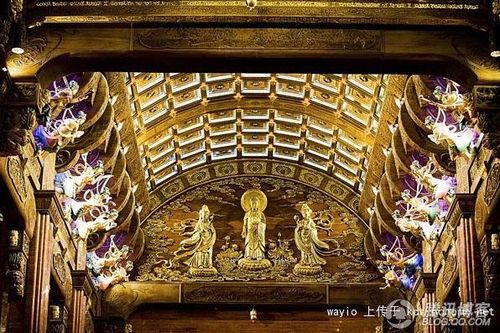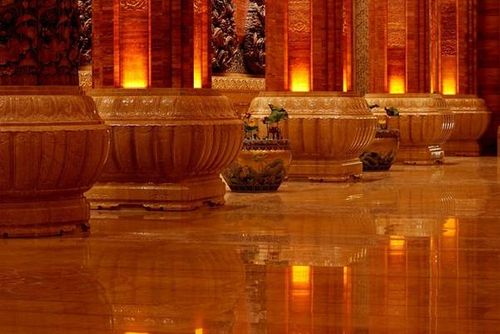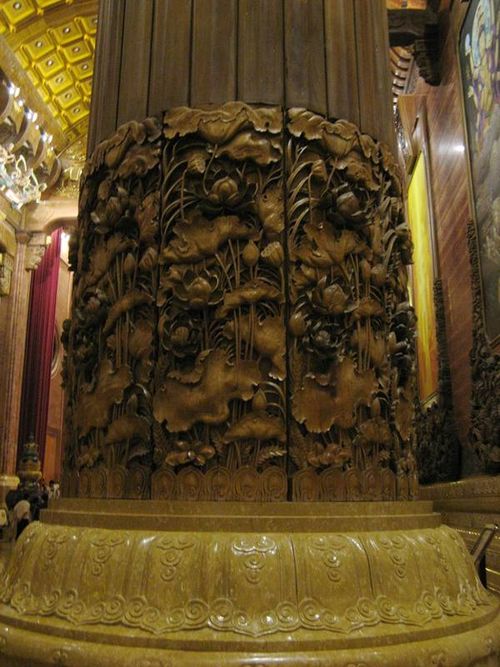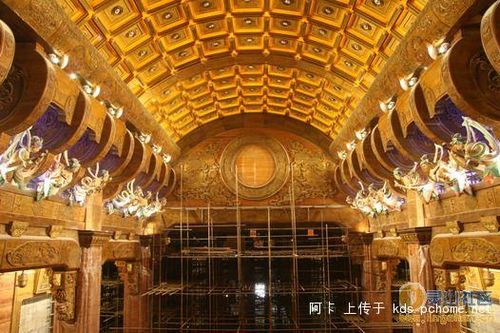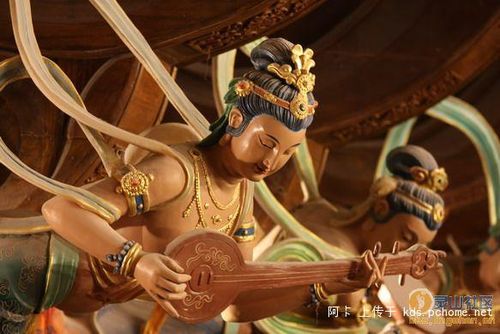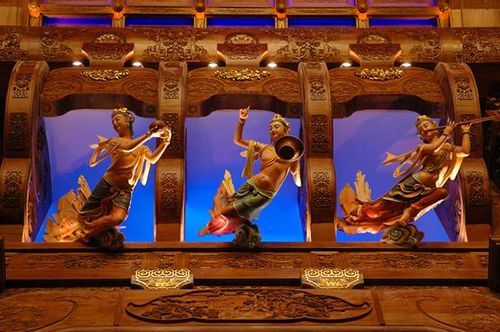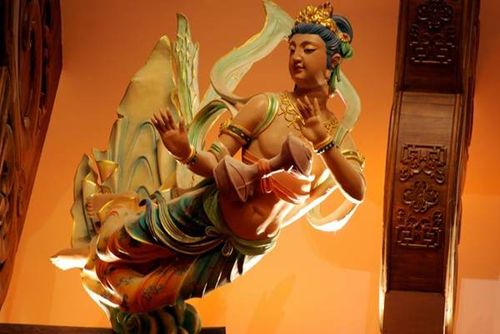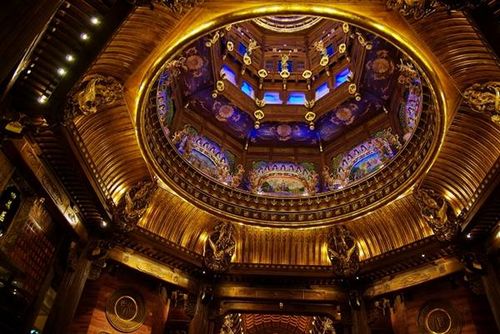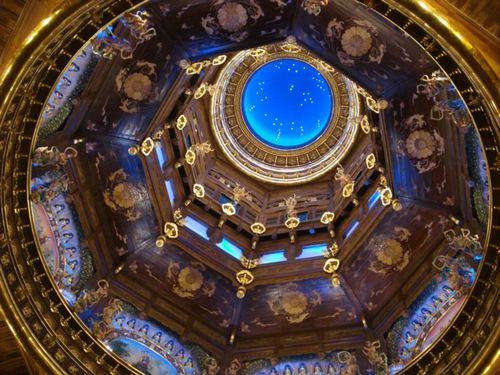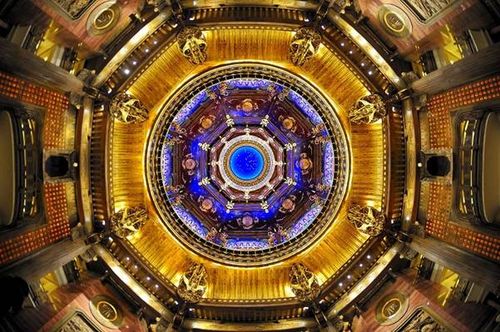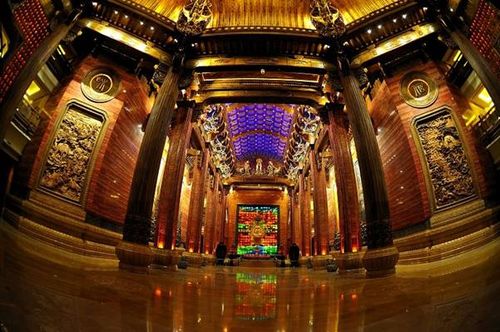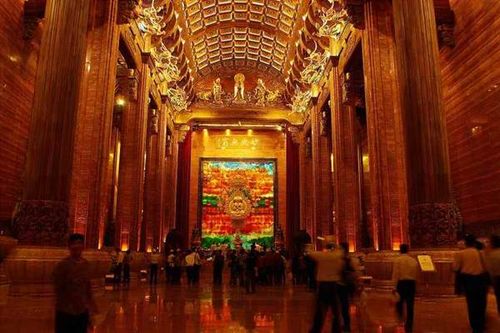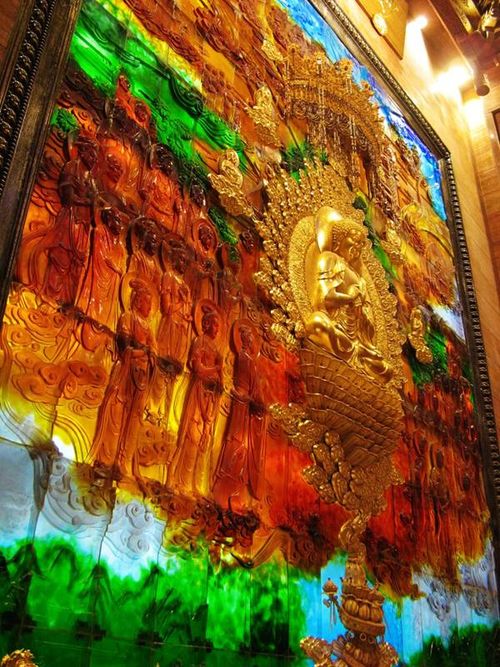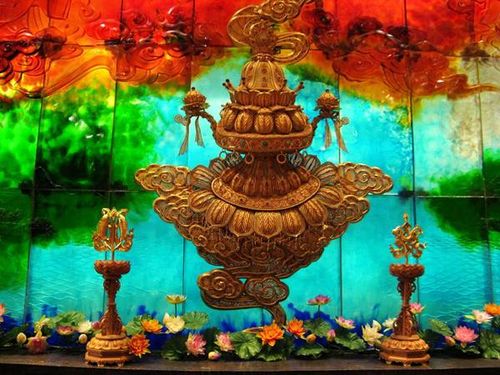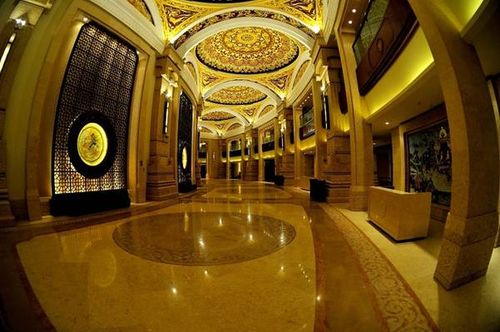 Following the stairs, we arrive at the main venue of the 2009 World Buddhist Forum. This is a multi-functional theater that can accomodate conference or performance. The large circular rotating stage theater measures 35,000 square meters, and can accommodate 1,500 spectators. The dome on top of the theatre is more than 30 meters in height, with 1500 lotus lights and when switched on, it was as if  one is staring at the starry sky, engulfed in the vastness of the universe.
沿着楼梯,漫步走进2009年"世界佛教论坛"主会场,这是一个集会议、演出于一体多功能超大型剧场。这个超大型的旋转舞台剧场为圆形设计,建筑面积达35000平方米,可容纳1500名观众。剧场上方是高度达30多米的巨大穹顶,1500盏金光灿灿的莲花灯瞬间开启,刹那间千万盏明灯拱聚的穹顶,仿佛星光灿烂的天穹,仰望中,恍若置身浩翰的宇宙之中,绮丽而唯美。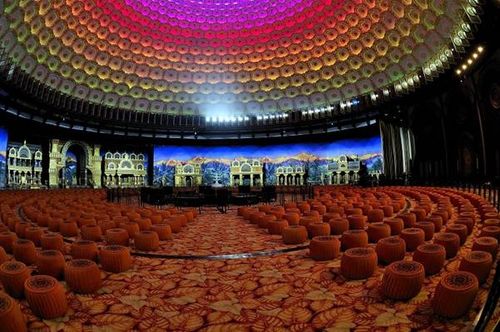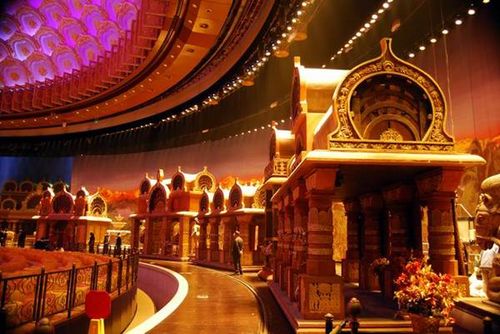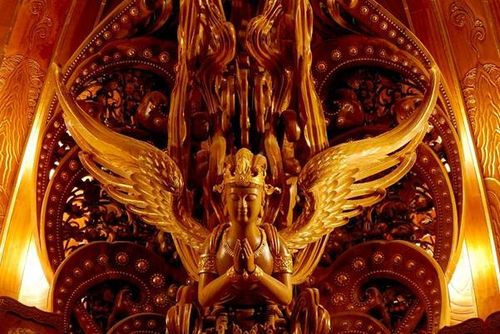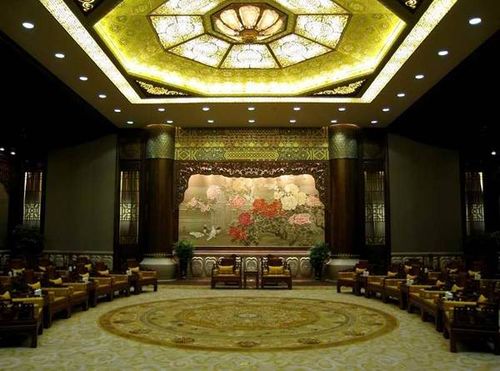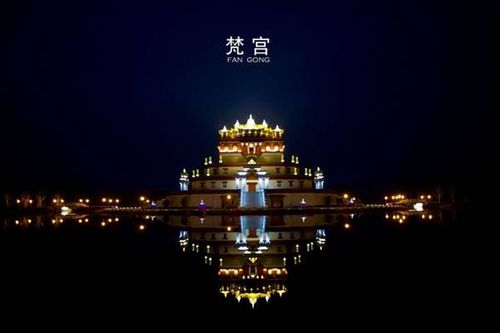 Please support us so that we can continue to bring you more Dharma:
If you are in the United States, please note that your offerings and contributions are tax deductible. ~ the tsemrinpoche.com blog team