Double Rainbow at Kechara Wesak Day Fair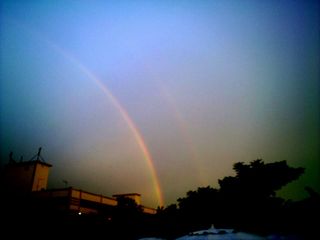 May 22, 2010
Many more signs for Kechara and the hardworking members will arise in the future like today at our Wesak Day Fair…Many good things will happen for our people…
Double rainbow over Kechara House just now during the fair is clear indication of that! And the rainbow ended at the top of our new prayer hall that is going to be completed in a few months' time, how auspicious! Setrap and those within his Mandala will do more to make Kechara House/Dharma grow… He promised me…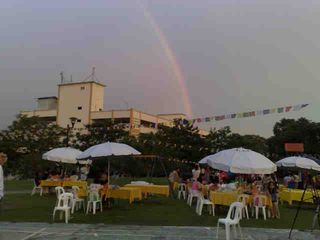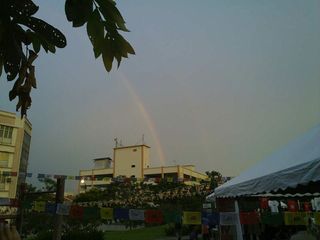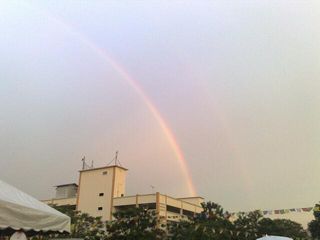 Below are some nice pictures to share with everyone of the Wesak Day celebrations. We had blood donation drive, lots of dancing, Magic show for Children (adults loved it also), so much homemade delicious foods, animal awareness, Painting, crafts, recycling, and so on.
Many people dropped by to participate in the extremely fun activities. Towards the evening the skies threaten rain over the Kechara Outdoor Wesak Day event, but suddenly double rainbow appeared. The end of the rainbow landed right on the Kechara building that we are intending to enlarge our Gompa Prayer Hall very soon. So many witnesses there took it to be a excellent omen and perhaps a strong indication from Setrap that he was pleased with what we are doing.
The fun and educational activities were all done right outside of Kechara house. I salute the liaisons, organizers, staff and volunteers for doing such a good job.
Tsem Rinpoche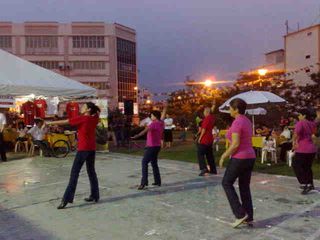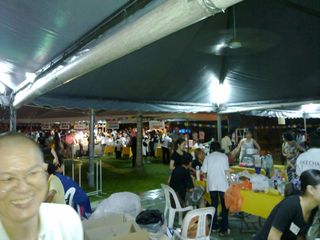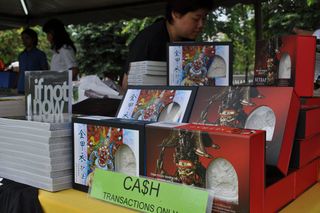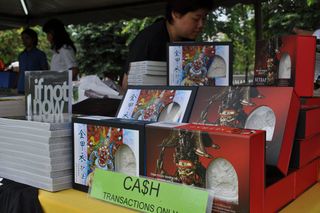 Please support us so that we can continue to bring you more Dharma:
If you are in the United States, please note that your offerings and contributions are tax deductible. ~ the tsemrinpoche.com blog team