His Holiness Dalai Lama in Tantric Dress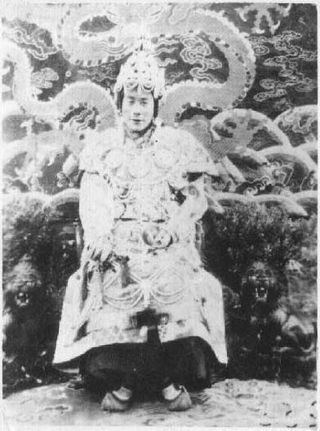 Dear everyone,
To see any picture of His Holiness the Dalai lama is a great blessing. He is a pure monk, just on that basis alone, the blessings are great. Nevermind His many other incomparable qualities. He is Chenresig.
This picture is highly unusual as He is in tantric dress. Done only in secret rituals. Yet this picture was captured.
A genuine treasure.
Tsem Rinpoche

Please support us so that we can continue to bring you more Dharma:
If you are in the United States, please note that your offerings and contributions are tax deductible. ~ the tsemrinpoche.com blog team