Kechara on display
Have a look at the creative display panels below that will be used to promote Kechara.
They will make their debut at the venue of Dinner & Auction in aid of Kechara House and Kechara Soup Kitchen this Sunday, 18 July 2010 at Sunway Resort Hotel.

1) The Kechara panel – mumu is a star too (top left)


2) Dear Rinpoche,
The display panels promoting Rinpoche's blog & Kechara are ready.
Here's one display with Rinpoche's face shown prominently.
Tq
BK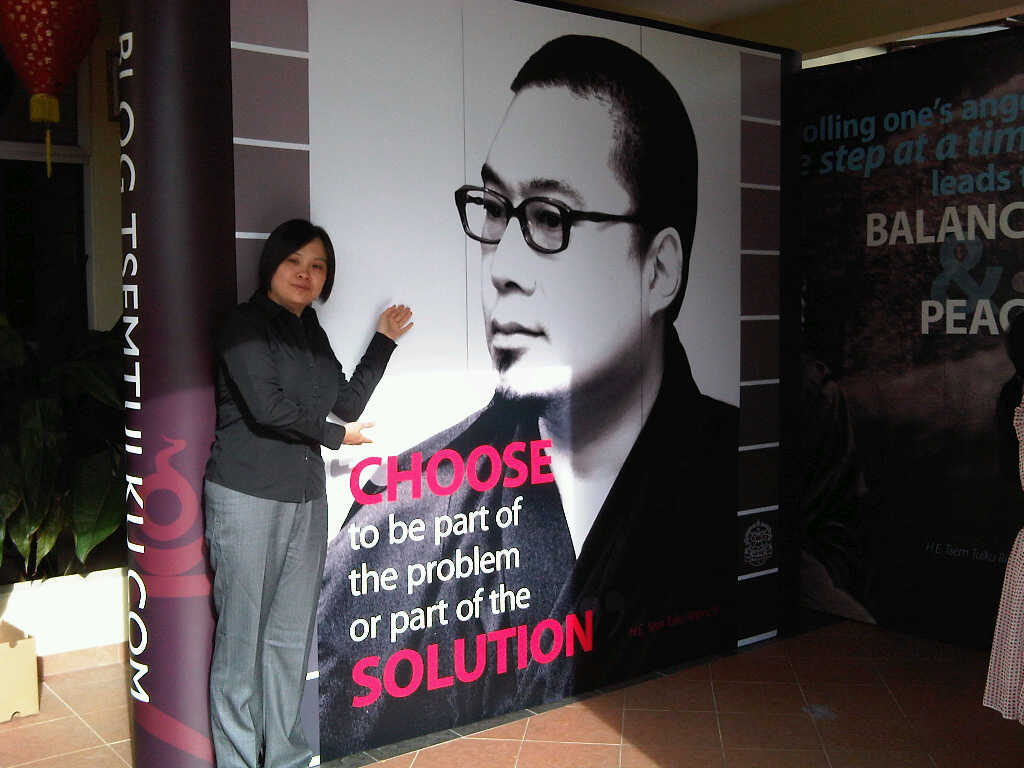 3) Dear Rinpoche,
This panel shows the many faces of Rinpoche. There is also a Chinese one with different pics of Rinpoche.
Tq
BK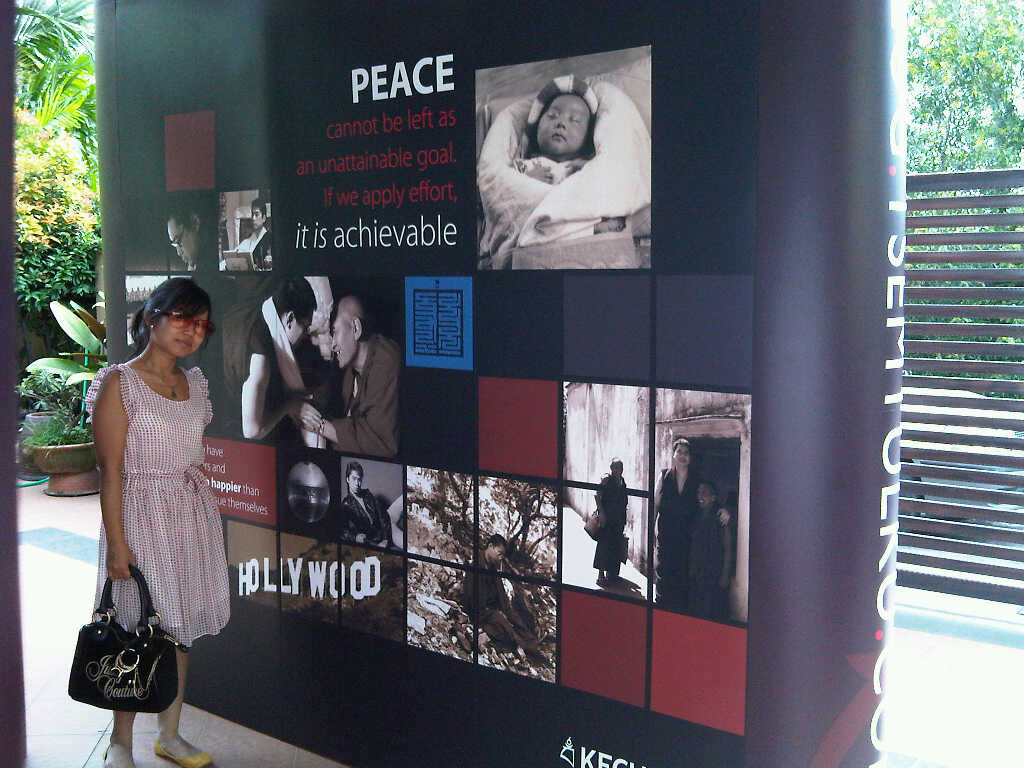 Please support us so that we can continue to bring you more Dharma:
If you are in the United States, please note that your offerings and contributions are tax deductible. ~ the tsemrinpoche.com blog team