Talented Pat!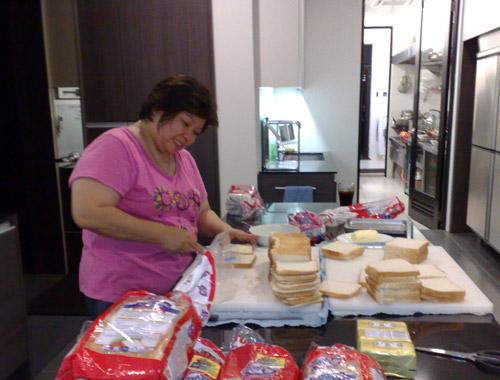 Pat is a talented seamstress/tailor. Once she gets her hands on any fabric, she will do wonders with it. She is the chief seamstress/tailor at our Kechara Saraswati Arts dept. She works hard, and very dedicated. I am happy to have her with us. On her free time she does EXTRA dharma work too.
Here's Pat in the Tsem Ladrang kitchen. She is doing all day cooking for the last Liaison's Meeting. Liaisons gather once a month to have meetings, updates and decisions for all of Kechara House. Pat appreciates them very much and has volunteered to cook in the kitchen for liaisons. How very caring and loving of Pat. I rejoiced when I heard the news.
Thank you for caring so much Pat!!
Tsem Rinpoche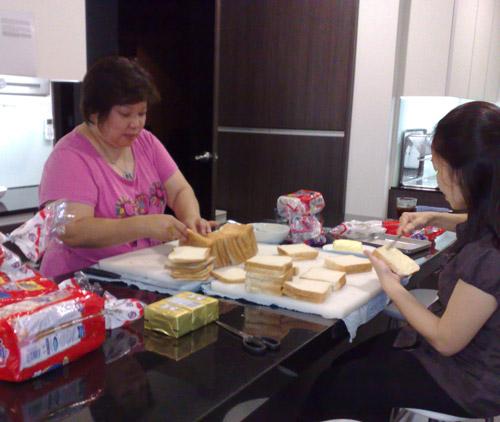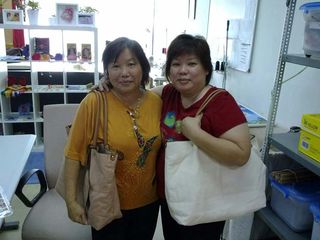 I like this picture of Vivian and Pat in KSA. Such a nice warm picture….thank you ladies for dedicating yourself to others through Dharma!!!! You set a great example on many levels!!
 
 
Please support us so that we can continue to bring you more Dharma:
If you are in the United States, please note that your offerings and contributions are tax deductible. ~ the tsemrinpoche.com blog team